ORTOPEDIATRI PEDIATRIC ORTHOPEDICS ACADEMY
Ortopediatri Pediatric Orthopedics Academy consists of pediatric orthopedic specialists and physiotherapists who have come together to best treat the problems related to the movement systems of children. As the Ortopediatri team, our aim is, on one hand, to ensure that our children have a healthier future and on the other hand, to contribute to science and therefore the health of our children with more comprehensive scientific researches, and also to create more organized programs to train new manpower in this field.
POST-OPERATIVE PHYSICAL ADAPTATION
Physical adaptation service within the Ortopediatri Pediatric Orthopedic Academy prepares the rehabilitation protocols for the families and physiotherapists of our children in the early postoperative period. The aim of this service is to prevent long-term immobilization after the surgery and to ensure that the child continues the general rehabilitation program as soon as possible. This process is especially important in children with cerebral palsy.
VIDEOS
Hakkımızda yayınlanmış videoları izlemek için lütfen aşağıdaki linke tıklayınız.
Bacak Uzunluk Eşitsizliği
ARTICLES
Çocuk Ortopedisi Tanı ve Tedavi Hizmetleri
Our contents contain preliminary information about diseases and our treatment methods. You may obtain your correct diagnosis and treatment program as a result of the examination you will have at the Ortopediatri Pediatric Orthopedic Academy with our Pediatric Orthopedics specialists.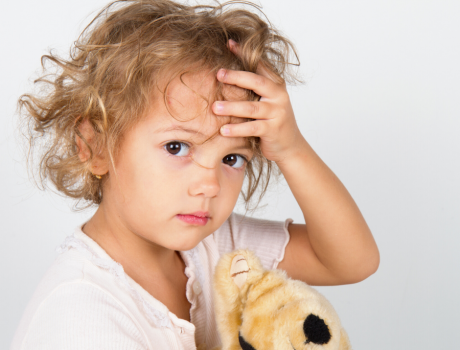 The incidence of tumors in childhood is increasing day by day. These tumors may be detected incidentally during examinations and tests perfo ...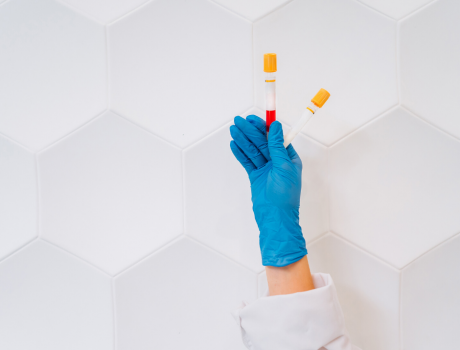 Serebral palsi (SP), gelişmekte olan beyni etkileyen, ancak ilerleyici olmayan hasar sonucu ortaya çıkmaktadır. SP nörolojik fonksiyonları b ...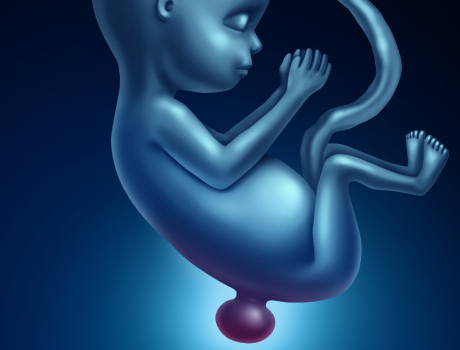 Congenital anomalies of the spine and sometimes of the spinal cord, which develop as a result of the incomplete closing of the tube or canal ...